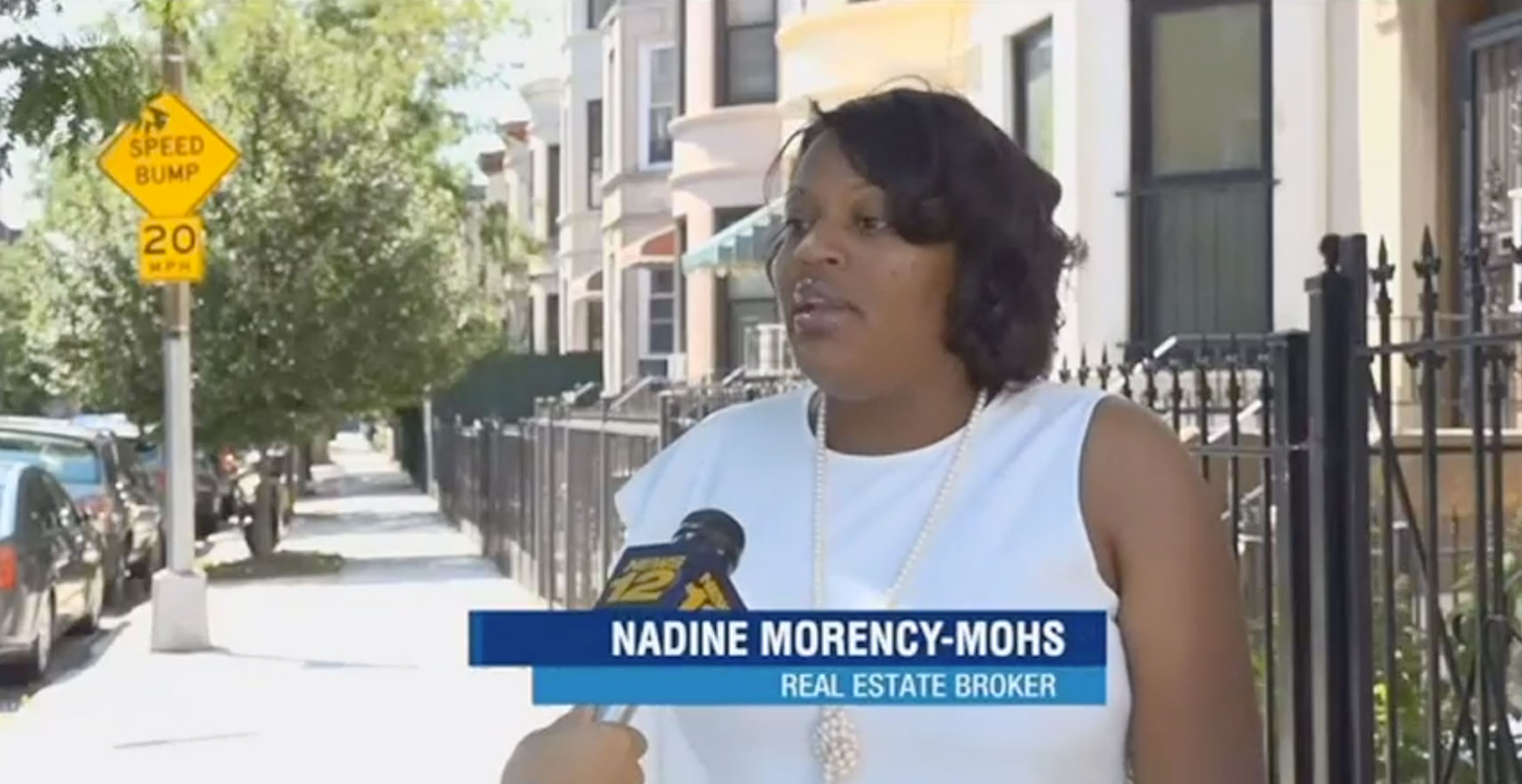 Some real estate agents are predicting Flatbush will be undergoing a major transformation in the coming years.
Nadine Morency-Mohs, a real estate broker who grew up in the East Flatbush area, says the neighborhood is becoming popular for homebuyers due to easy access to the city and relatively low home prices.
"A lot of consumers are price out of the neighboring community — out of Bed-Stuy, Prospect Heights, Lefferts Gardens and Ditmas Park," Morency-Mohs said. "And they want something affordable so they look at East Flatbush because they know there are still price points below a million dollars."
A growing range of restaurants have also started opening up in the area, showing evidence of change.